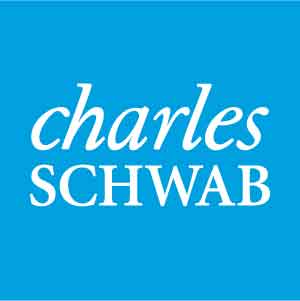 Schwab Alliance
View Account Details | Access Monthly/Quarterly Statements and Tax Documents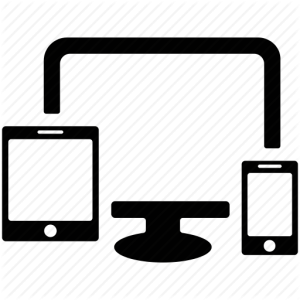 Schwab is a registered broker-dealer, and is not affiliated with Modus Advisors or any advisors whose names appear on this website. Modus Advisors is independently owned and operated. Regardless of any referral or recommendation, Schwab does not endorse or recommend the investment strategy of any advisor. Schwab has agreements with Modus Advisors under which Schwab provides Modus Advisors with services related to your account. Schwab does not review the Modus Advisors website, and makes no representation regarding information contained in the Modus Advisors website, which should not be considered to be either a recommendation by Schwab or a solicitation of any offer to purchase or sell any securities.

Modus Advisors Wealth Platform
View Account Information | Aggregate Outside Accounts | Access Client Portal and Document Vault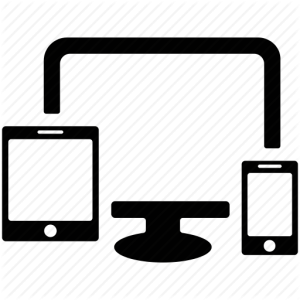 Modus Advisors, LLC provides links for your convenience to websites produced by other providers or industry related material. Accessing websites through links directs you away from our website. Modus Advisors, LLC is not responsible for errors or omissions in the material on third party websites, and does not necessarily approve of or endorse the information provided. Users who gain access to third party websites may be subject to the copyright and other restrictions on use imposed by those providers and assume responsibility and risk from use of those websites.