Modus Advisors has helped hundreds of clients reach their retirement goals.
Retirement planning starts with a thorough discussion of your plans and goals for retirement.  Utilizing "state of the art" Money Guide Pro software, we model out retirement projections that show your ability to retire at a certain age and lifestyle.  Business values, stock options, company retirement plans, Individual Retirement Accounts, future inheritance, and other items can be factored into your plan.  We model out a range of "what-if" scenarios that help you hone in on your desired plan.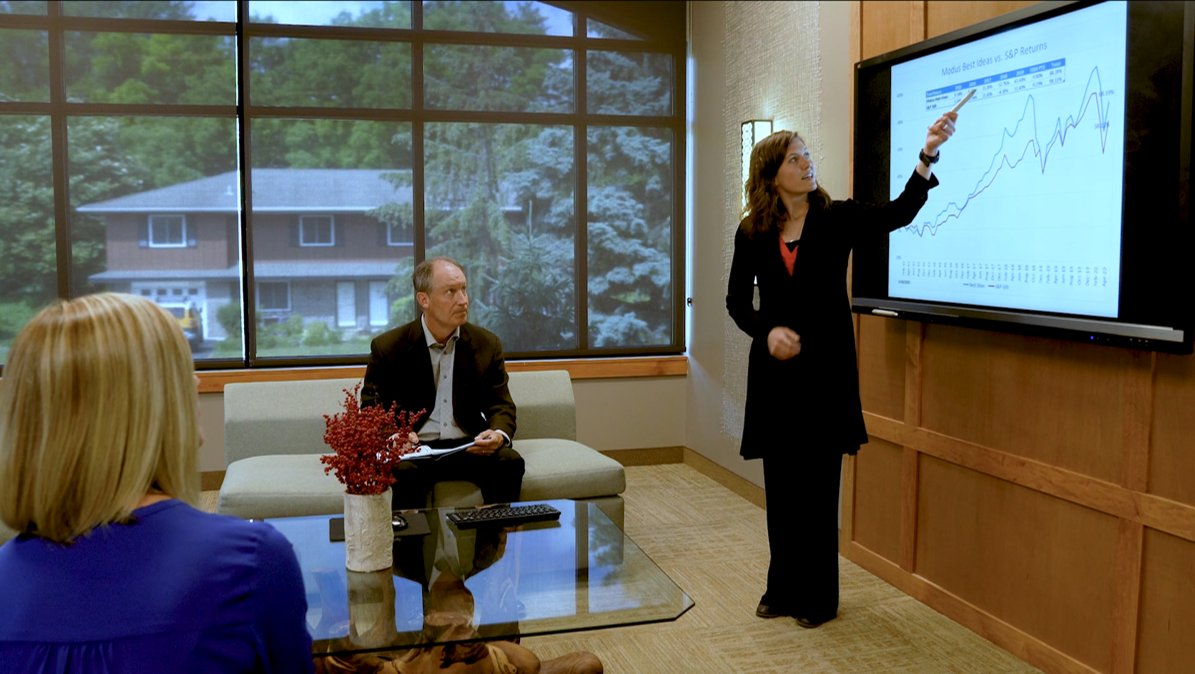 Once we have established a retirement plan that fits your goals, we evaluate the range of options to best work toward those retirement goals.  Most clients have other goals beyond simply retiring, and it is imperative to maximize tax advantages and investment return wherever possible.  We want to be efficient with your retirement dollars to free up resources for living your life today as well.
Once a plan is developed and implemented, we move into the "monitoring" stage of your retirement plan.  Many things can change from your initial retirement plan. Some of these things happen by choice and some are out of our control.  By monitoring your retirement plan before retirement, we can make sure you are on track for retirement and make minor revisions along the way to avoid any big surprises down the road.
The monitoring of your retirement plan continues during retirement, as we make the transition from the accumulation phase to the distribution phase.  We help our clients make decisions around social security, pensions, and the most tax-advantaged way to take income from your various accounts.  Our regular review meetings give you the confidence to know that your retirement plan is on track to meet your long-term retirement goals.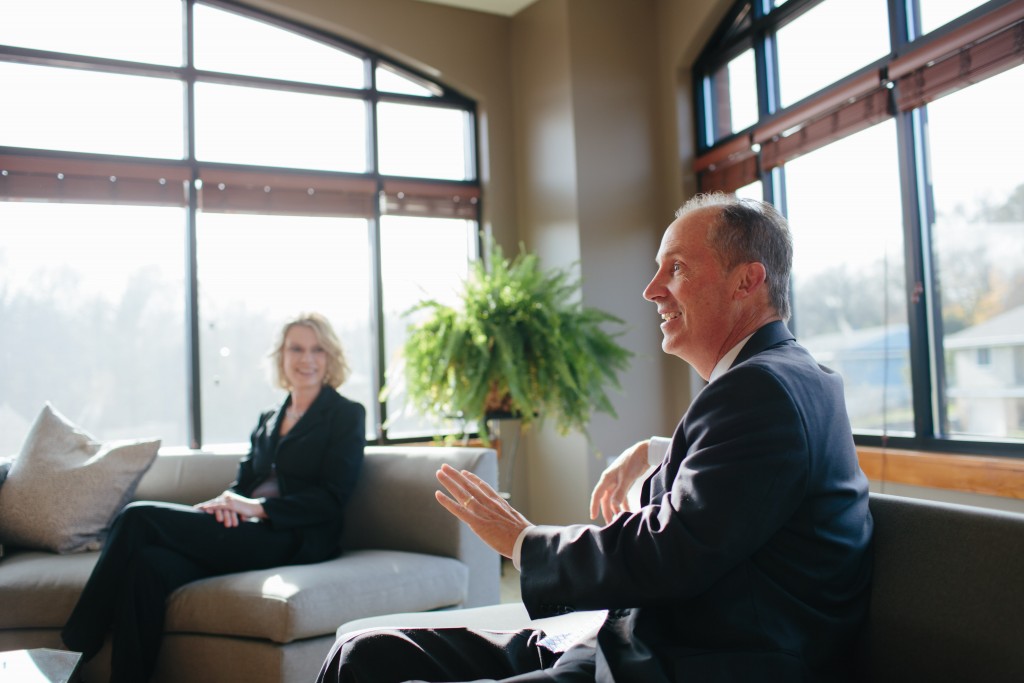 The "art" of retirement planning is often overlooked by both financial advisors and clients.  We also help our clients think through how you want their retirement to look.  When we think of retirement, the first thoughts are usually around a very long vacation.  Successful retirees have found that planning needs to go into other areas as well.  These can include health and fitness, travel, volunteer work, family and friends, philanthropy, and other areas.  Just as in the pre-retirement planning phase, a well-thought plan for the retirement years will give you the best chance to fulfill your retirement goals and take care of the people and organizations that mean the most to you.