Comprehensive Planning
Comprehensive, personal financial planning is both art and science.  Technical skills are needed to analyze and evaluate the full range of issues that make up your personal finances.  These topics can include portfolio management, retirement planning, tax and estate planning, cash flow management, and others.  The "art" of financial planning is working with you to develop a plan that you will want to implement, and that will ultimately lead to the realization of your main personal and financial goals.  Modus Advisors provides both the art and science of financial planning.  Our professionals have the advanced degrees and the experience to help you develop a plan, work toward, and ultimately achieve your most important personal and financial goals.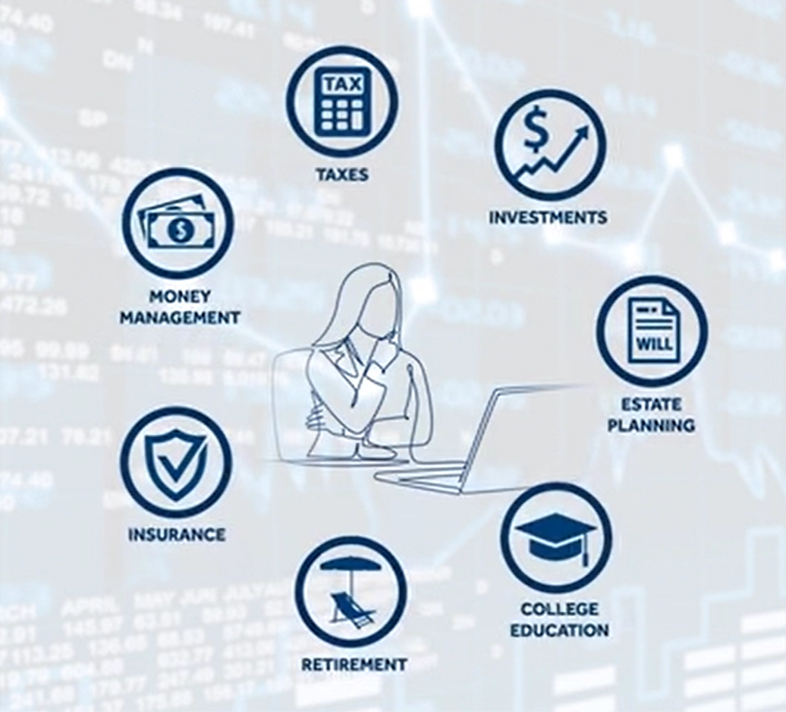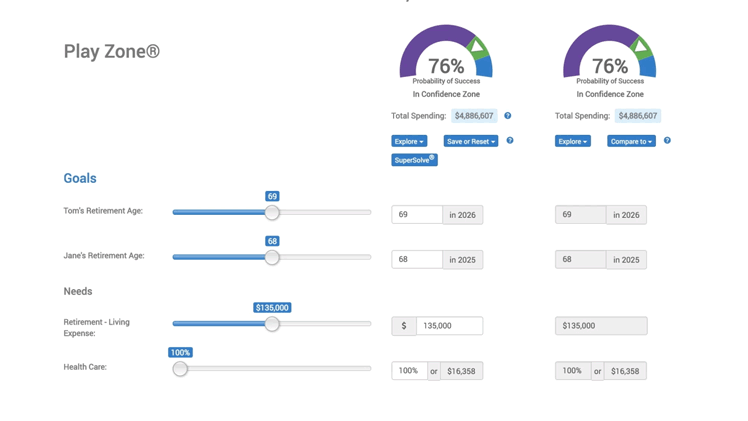 Retirement Planning
Modus Advisors can help you "retire well."  The first part of retirement planning is mapping out your personal goals and developing a plan to reach them.  We utilize state-of-the-art Money Guide Pro™ software to illustrate different retirement scenarios, and we help you develop a plan to guide the journey to retirement.  We monitor your progress towards this financial goal, both during and after retirement, modifying the plan as goals inevitably change.  The second and equally important part of retirement planning answers the question, "What will I do in retirement?"  Modus clients realize that a fulfilling retirement requires thought and planning, and we strive to incorporate the personal elements of your retirement to make these years some of the most fulfilling years of your life.
Investment Management
At Modus, we recognize that one size does not fit all.  Our team of experienced professionals work together with you to develop a customized investment portfolio for your unique situation.  For every account, your Advisor, together with our Chief Investment Officer, thoughtfully plan out the investment approach we believe has the best chance to achieve your goals.  Our clients appreciate that multiple sets of eyes are on their accounts, thinking about only what's best for them.  As a fee-based fiduciary, we avoid the inherent conflict of interest of commission-based investments.  Instead, we can access the thousands of investment options available across the globe to find the ones we believe to be right for you.  This puts us on the same side of the table as you, aligning your interests with ours, and working toward your financial goals together.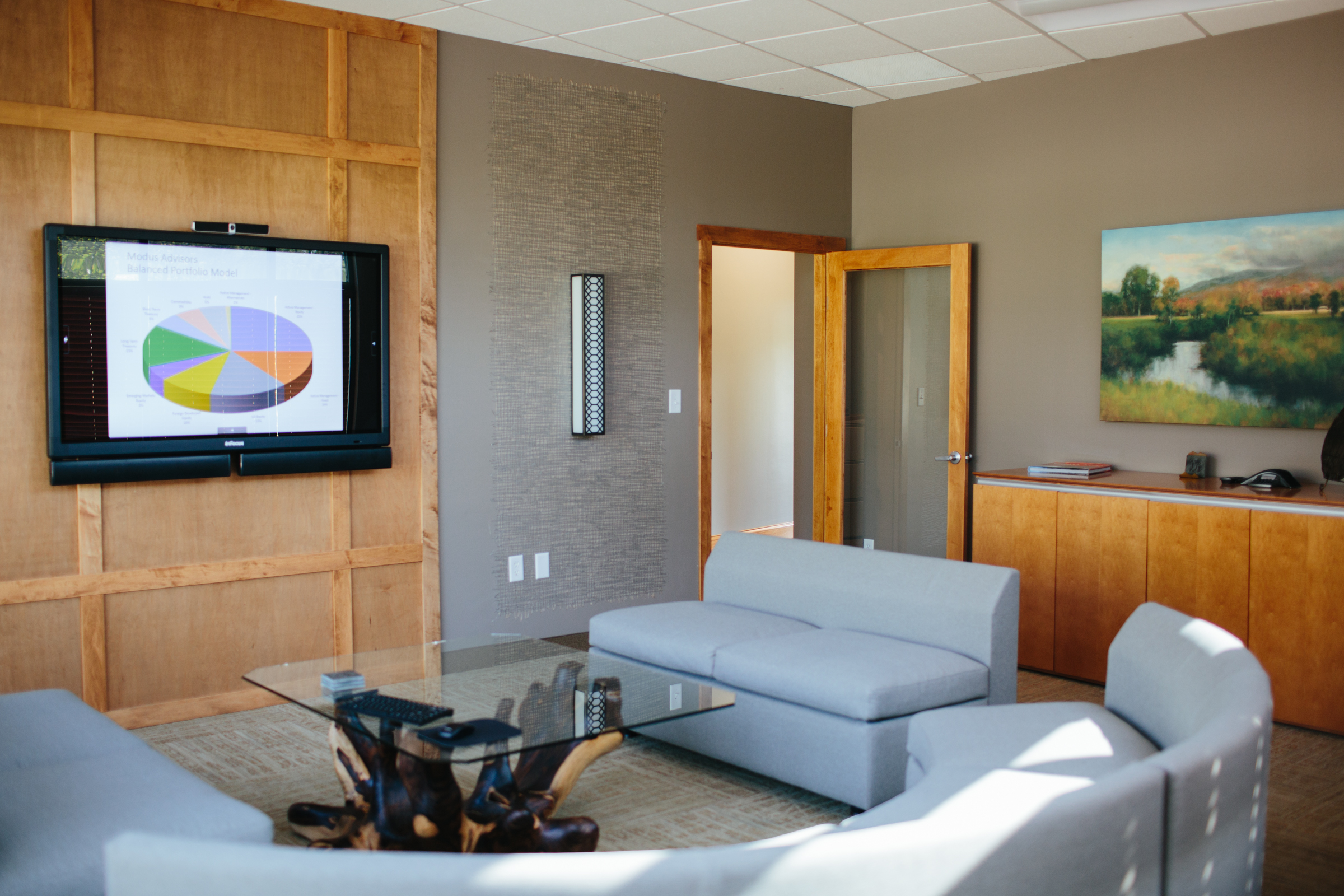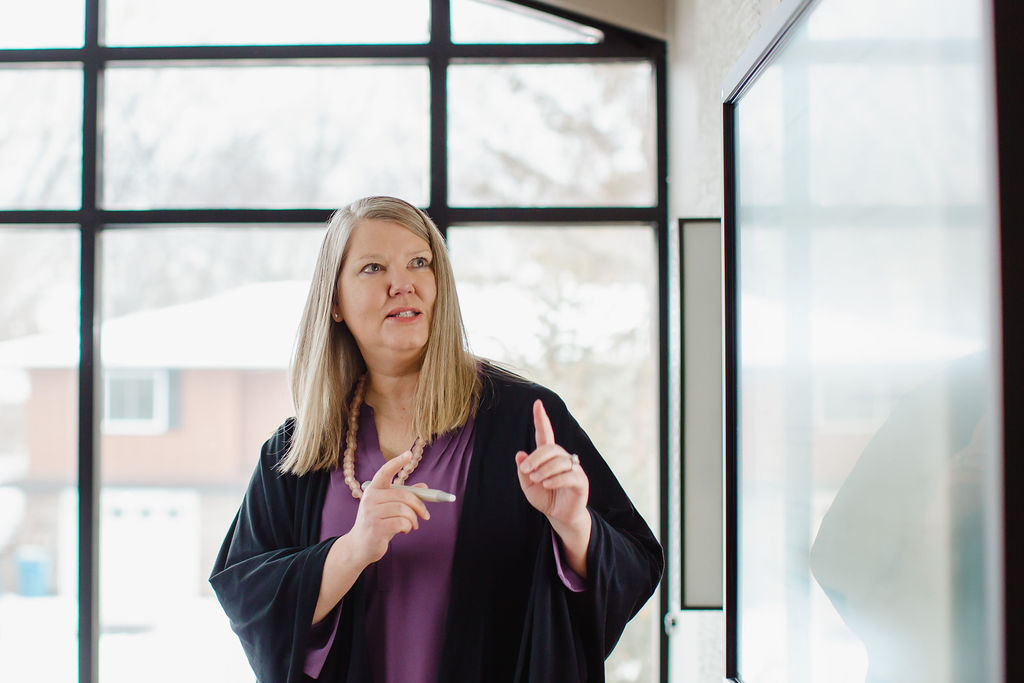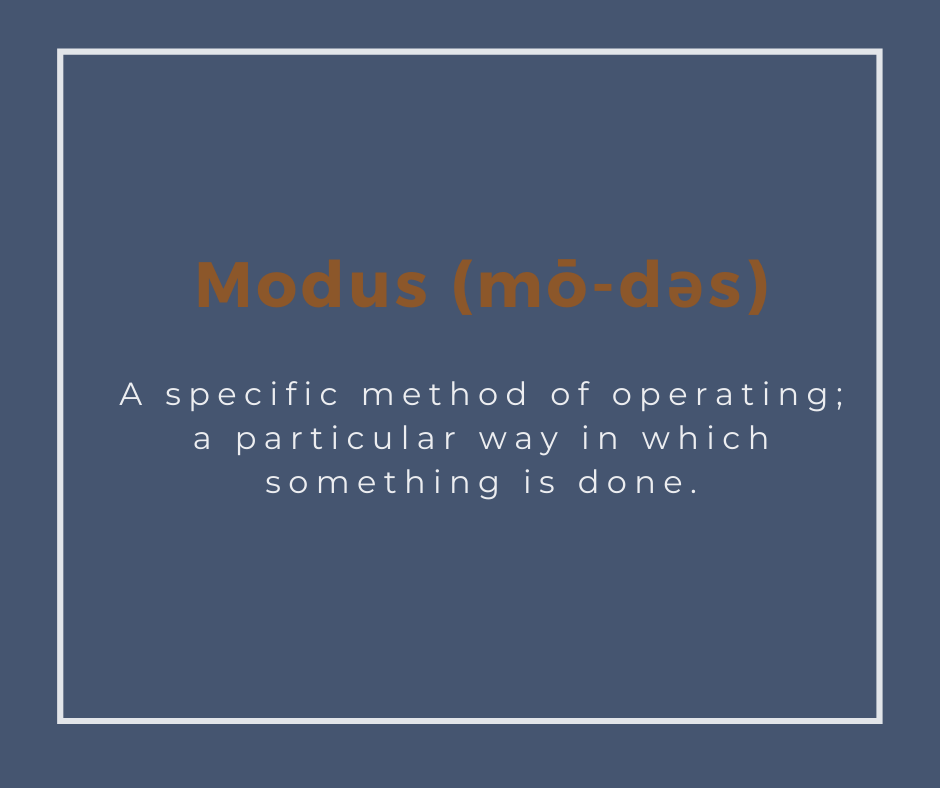 Client Services
Too often in today's world, client service has been replaced by technology – a telephone, computer screen or app.  We like technology and we invest heavily in it, but we also believe nothing can replace a caring person on the phone or in person who knows you, your family, your interests, and the goals we're working toward together.  At Modus, we strive to provide true, personal, client service.  We work with you to make your life easier; we want to take things off your plate and put them on ours.  We contact you regularly to check in, to arrange in-person meetings, and to keep you updated on your progress.  And, of course, between those scheduled reviews, we remain available as a sounding board for any question that arises or situation that develops.  In the investment business we cannot guarantee investment returns, but we can guarantee service.