Philanthropy and Community Involvement
At Modus Advisors, we strive to be part of the solution. We want to help our clients reach their most important financial goals and use their resources for the things in life that matter most. As a member of our local and global community, we want to use our resources to help effect change.
We believe the current pandemic is a time not to focus inward, but instead outward. It is a time to advocate for the changes that will build a better community, a better country, and a better world. If we all do this, we will re-emerge from this crisis stronger than ever and build a better future for us all.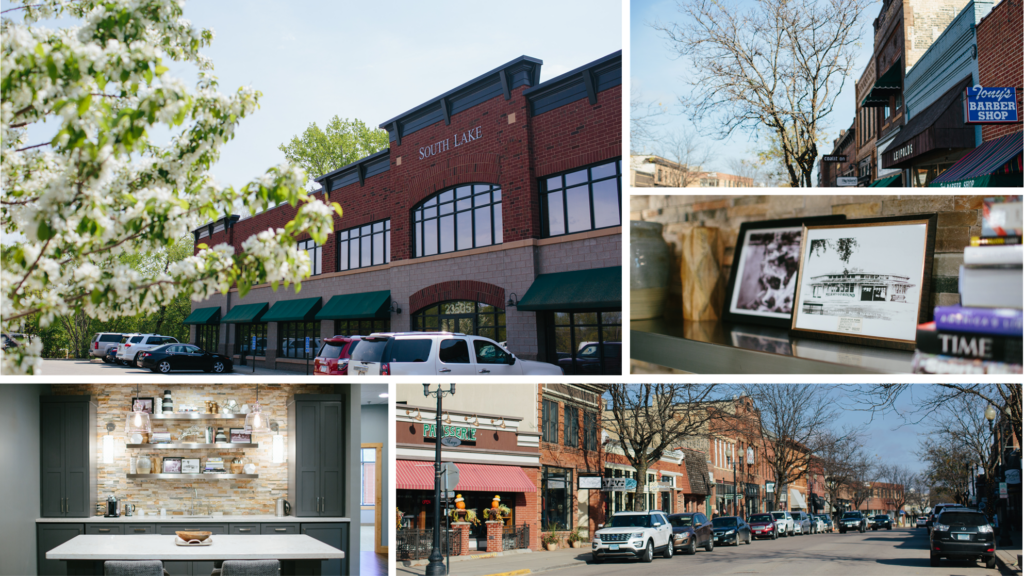 As the financial world is reeling from the sudden downturn in the markets due to COVID-19, we are all dealing with disruption to our personal and professional lives. In reality, though, we are some of the lucky ones. Our business can still operate, and we have plenty of food in our refrigerators. With that in mind, we are pleased to donate to three organizations that provide food to those who need it most.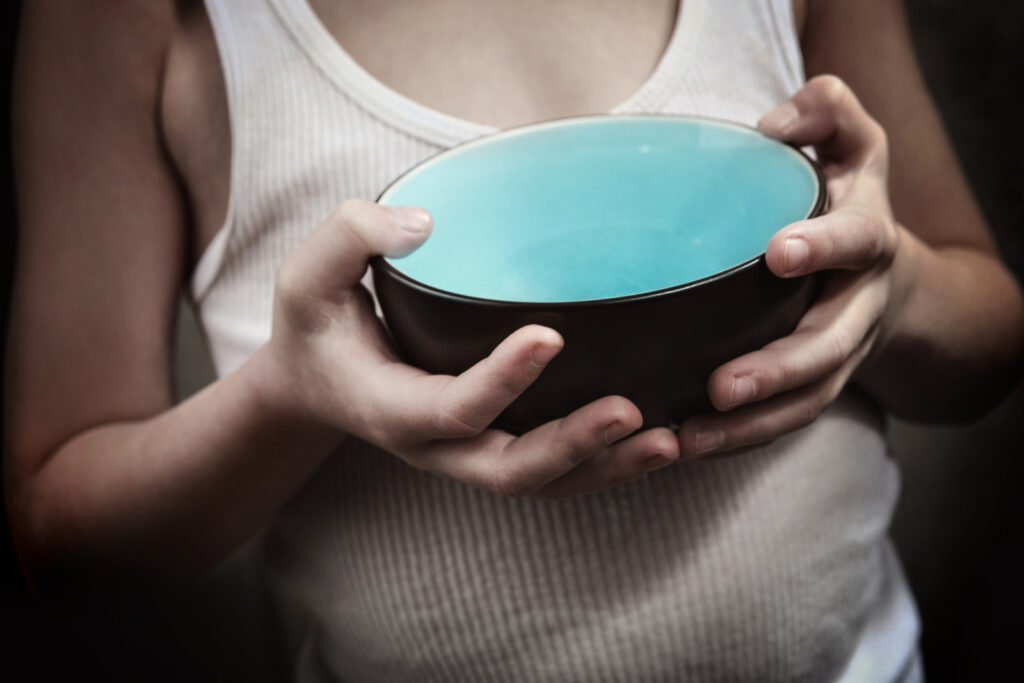 Our lives and minds have all been affected by the death of George Floyd, riots, racial tension, and unrest. This is a complicated topic that will take years, if not decades, to resolve.  We believe education is one part of the solution.  With that in mind, we are paying the tuition for one child to attend Hope Academy in the inner-city of Minneapolis.