Philanthropy and Community Involvement
At Modus Advisors, we strive to be part of the solution. We want to help our clients reach their most important financial goals and use their resources for the things in life that matter most. As a member of our local and global community, we want to use our resources to help effect change.
We believe the current pandemic is a time not to focus inward, but instead outward. It is a time to advocate for the changes that will build a better community, a better country, and a better world. If we all do this, we will re-emerge from this crisis stronger than ever and build a better future for us all.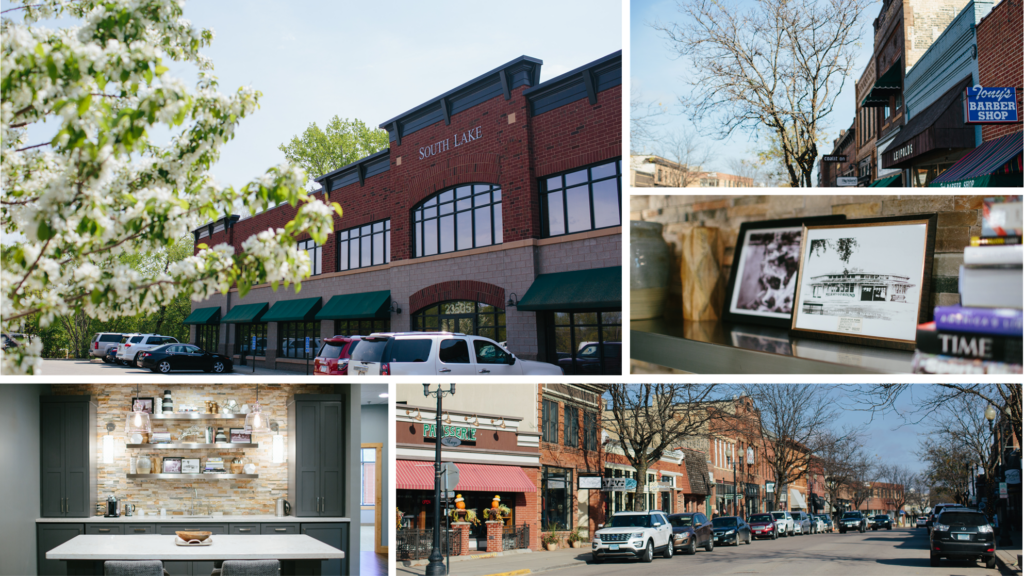 We are all saddened by the war conducted by Russia against Ukraine.  The ongoing violence and humanitarian crisis have captured the world's attention.  A client and friend of Modus is of Ukrainian descent.  This past March, she traveled to a church in Pitesti, Romania, Speranta Vie (Living Hope), to aid Ukrainian refugees fleeing the violence in their homeland and help them relocate to and settle in a new, safe location.
Modus donated to Valley Evangelical Free Church for this Ukrainian ministry.  These funds will help support the needs of families fleeing the terror in Ukraine.
We like to support the charitable efforts of our clients.  If there is a charity you are passionate about, please provide the details to us and we'll consider contributing as a part of our donation program.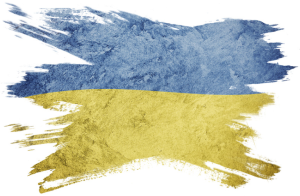 For this quarter's donation, Modus made a contribution to a scholarship fund in honor of a client who recently passed away.  This scholarship fund provides tuition at a private school for a student in need of financial assistance.
Each quarter, we make a donation to a charity that is important to us and our clients. If you have an organization that is close to your heart, feel free to notify us. There are many fantastic charitable organizations and we can't promise to support them all, but we are committed to serving our community and area always on the lookout for causes to support.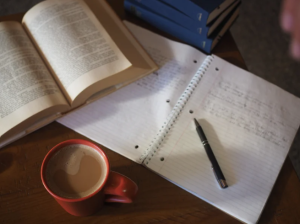 This quarter, Modus donated to Ironman Foundation. Our own Maggie Swanson raced in Madison at Ironman Wisconsin on September 12, 2021 as part of Team IMF (Team Ironman Foundation).  She raced in support of the Ironman Foundation Community Fund, which benefits the race communities where the events are held by providing charitable support to a variety of non-profit organizations.
Proceeds from this event went to:
Disaster response for Hurricane Ida and wildfires in CA
IRONAID Covid-19 relief
The Gold Star Initiative, supporting families of the military
Community groups in the Madison, WI area
In case you're curious about the outcome of the race, Maggie completed the 2.4 mile swim, 112 mile bike, and 26.2 mile run in 11 hours 6 minutes, finishing 10th overall among the women competing.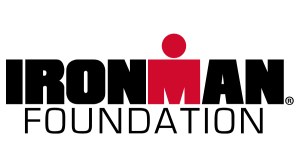 This quarter, Modus chose to support two organizations with missions to help youth homelessness in the Twin Cities.
Rezek House, located in Saint Paul, is a two-year transitional living program for youth ages 16- 21 experiencing homeless. Rezek offers 10 efficiency units for single youth as well as two one-bedroom units for parenting youth. In addition to stable housing, Rezek provides youth with assistance in education, employment and life skills.
LifeHaven is a family-style home on the east side of Saint Paul that provides housing and support to 16-17 year old mothers and their children who are experiencing homelessness. The home houses six young families, who can receive support for up to 18 months, and offers on-site staff support 24 hours a day.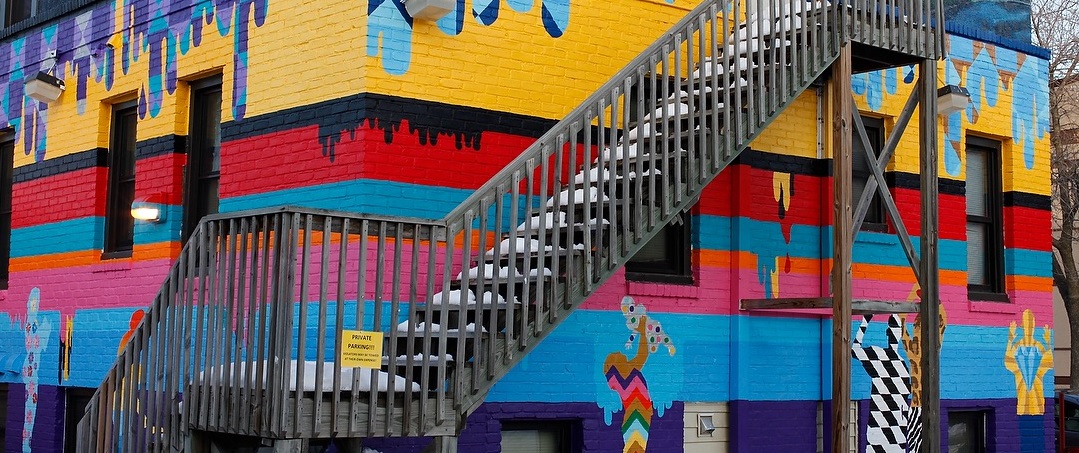 LEUKEMIA & LYMPHOMA SOCIETY
Heidi Gusenius is a friend of the Modus Advisors family and is a two-time survivor of AML, a type of Leukemia.  Over many years, she has worked tirelessly to raise funds for the Leukemia & Lymphoma Society (LLS) to find cures for blood cancers and to help patients and their families as they battle the disease.  As a result, Heidi received a (much deserved!) nomination for Woman of the Year, LLS's annual fundraising campaign.
Modus Advisors is honored to support the Leukemia & Lymphoma Society and Heidi's candidacy for LLS's Woman of the Year. Each quarter we make a financial donation to a worthy organization, and we're pleased to donate to the Leukemia & Lymphoma this quarter. These funds will go directly to LLS's mission of finding a cure for blood cancers.
Read more details (including links to learn about Heidi's story) in our BLOG POST.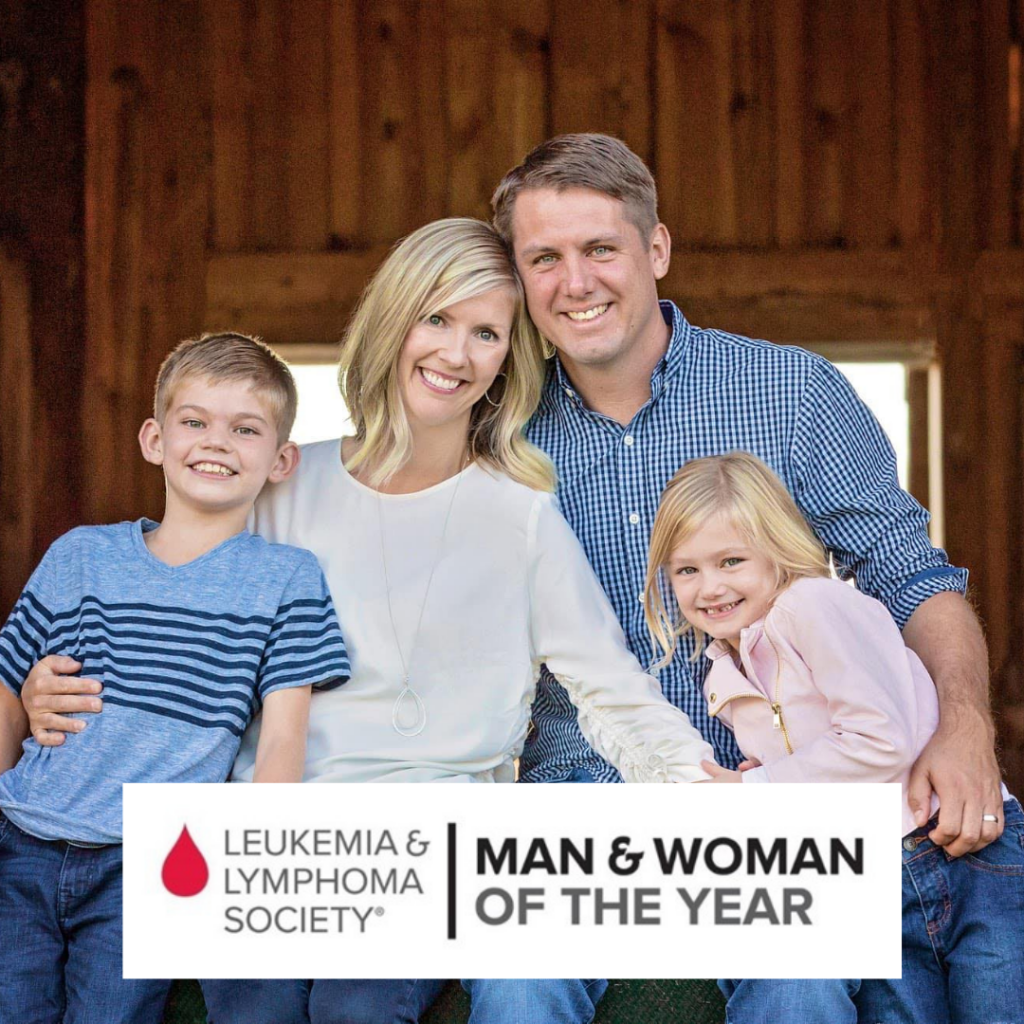 As a proud member of both the Excelsior-Lake Minnetonka Chamber of Commerce and the Excelsior community, we appreciate all the ways the Chamber supports the people and businesses in our beloved area.  We know 2020 was a trying year and that too many local businesses are struggling due to the COVID-19 shutdown. We were saddened to see all the community events get crossed off the calendar, and we look forward to future events and better times. With that desire at heart, Modus Advisors donated to the Chamber with the hopes of seeing this strong support of local businesses and events continue for years to come.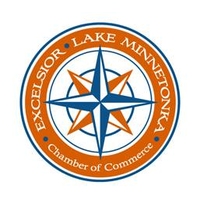 Our lives and minds have all been affected by the death of George Floyd, riots, racial tension, and unrest. This is a complicated topic that will take years, if not decades, to resolve.  We believe education is one part of the solution.  With that in mind, we are paying the tuition for one child to attend Hope Academy in the inner-city of Minneapolis.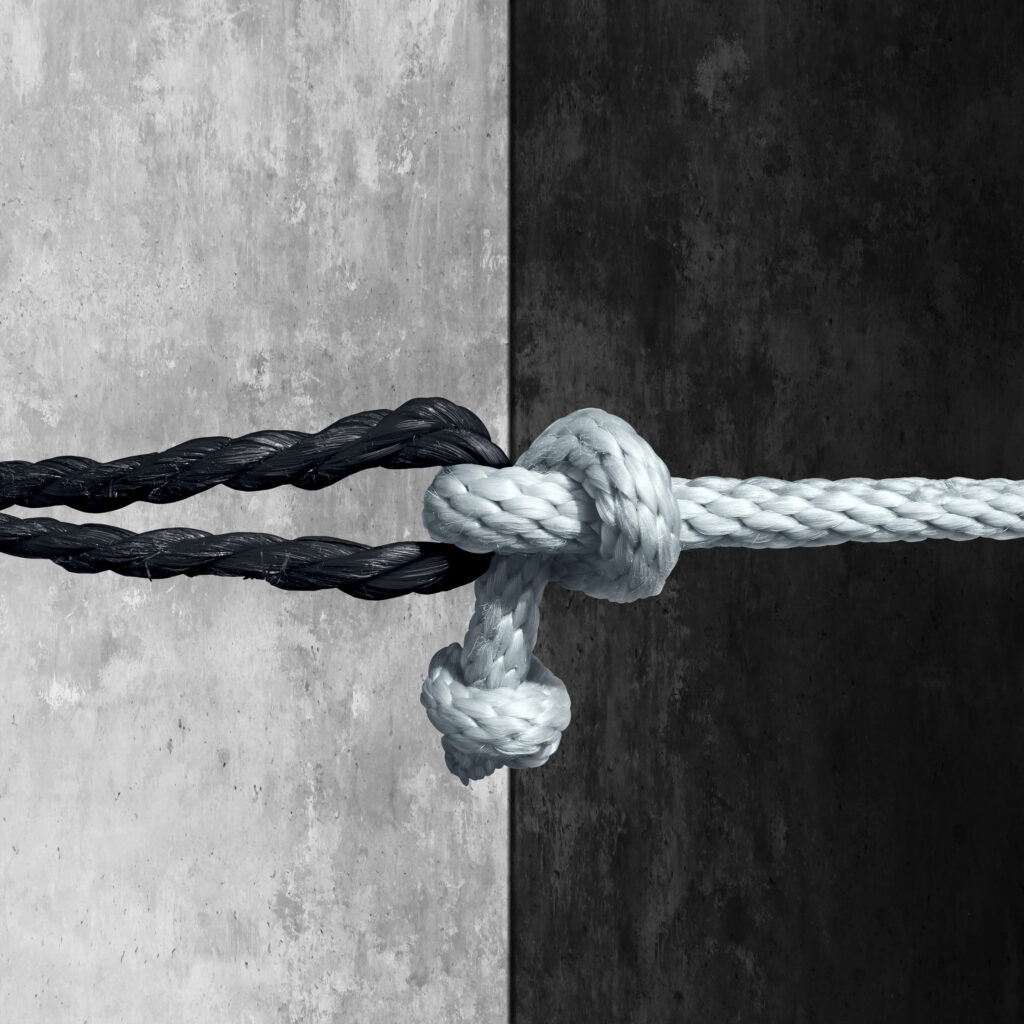 As the financial world is reeling from the sudden downturn in the markets due to COVID-19, we are all dealing with disruption to our personal and professional lives. In reality, though, we are some of the lucky ones. Our business can still operate, and we have plenty of food in our refrigerators. With that in mind, we are pleased to donate to three organizations that provide food to those who need it most.