To our clients and friends,
We are delighted to announce that Cathy Hayes has joined the Modus Advisors Team!  Cathy brings years of client service work to her role as Administrative Assistant.  She truly loves serving clients. Cathy is eager to start forming client relationships and to keep the office running smoothly during this time of growth at Modus. You will likely hear Cathy's friendly voice on the phone when you call our office, so please be sure to give her a warm welcome!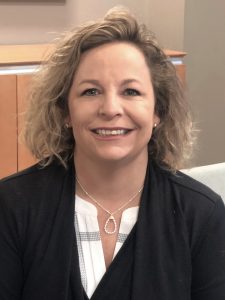 Cathy lives with her two teenage daughters in Waconia.  She is involved with the community and is active with parent organizations at Waconia High School.  In her free time, Cathy enjoys boating, hiking, and traveling.
2021 is off to a strong start so far at Modus Advisors.  As always, we feel so grateful to work with such a wonderful group of clients. We are pleased to grow our team so we can all continue to serve you well, now and for years to come.